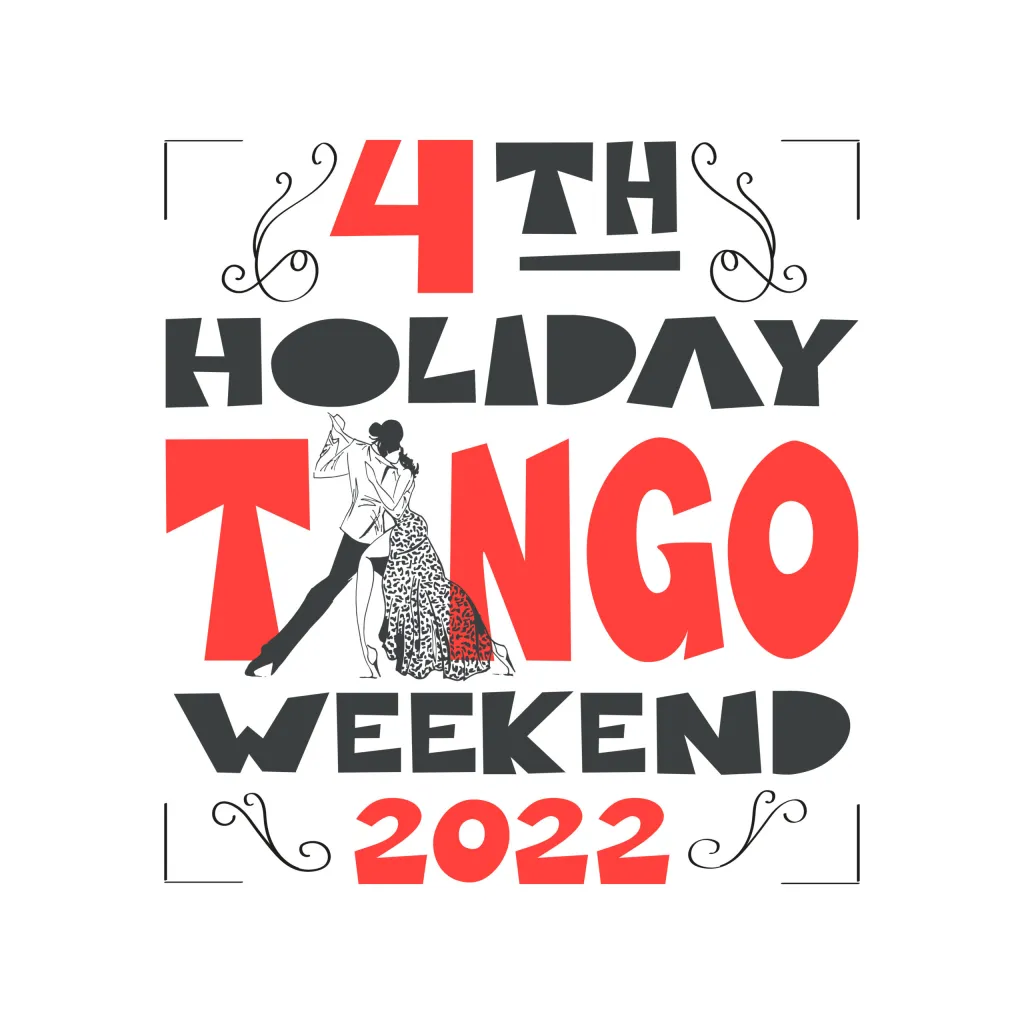 THE FESTIVAL
We present the 4th HOLIDAY TANGO WEEKEND 2022. The event will take place on December 8th through 11th. In Dallas, Texas at the beautiful Sokol A. Center.
This Argentine Tango event will comprise of Seventeen (17) hours of instruction, four (4) Milongas that include a Special Holiday Tango Gala with Master Performances and Live Tango Orchestra on Saturday night and two (2) practice, and Special Intensive with Celina Rotundo & Hugo Patyn.
SPONSORS 2022
PLATINUM
Tommy & Terry Quon
Anonymous
Joseph Bohannon & Ann Forkeotes
GOLD
Remedios Aring
Yan Maschke
Anonymous
Grace Barr
Are you ready to upgrade your dance skills?
PLEASE CLICK
THE BUTTON!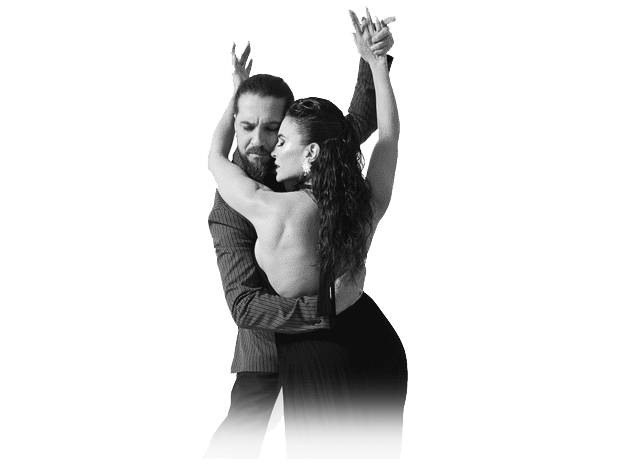 Are you ready to upgrade your dance skills?
PLEASE CLICK
THE BUTTON!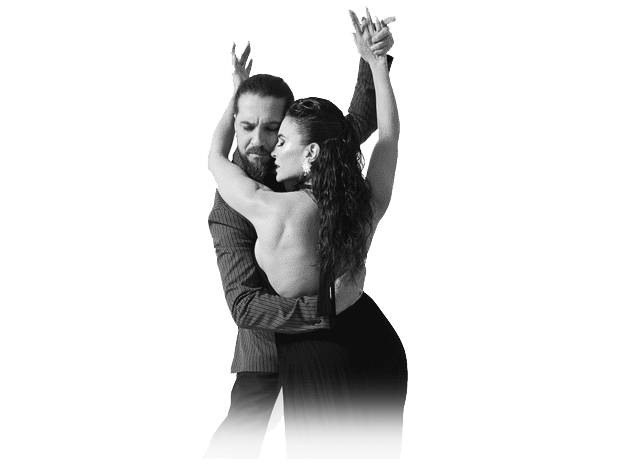 For many reasons, we absolutely love this annual festival. Excellent teachers with great passion for the art, each bring their own style and flavor making us want to attend every class offered. This festival provides the perfect blend of inspiring classes, elegant performances, large floors for classes and milongas, intuitive DJs, attendees from all over the world, Tango shoes and clothes vendors – including fabulous dancewear by Celina Rotundo! Hugo and Celina, Organizers of this event and World Class dancers, are two beautiful humans who love to see dancers excel and grow in their Tango journey while having a memorable experience...."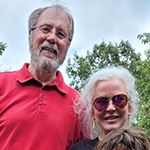 Judy & Tommy Graham
Mississipi
"...The music, the venue and the maestros are incomparable. The shows were unforgettable. The volunteer were Super nice and in fact I now have many tango friends in Dallas. Tango grows when events like are organized. Thank you Celina and Hugo..."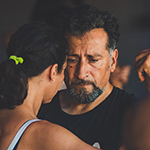 CLAUDIO CORTES
Michigan
Hugo and Celina's Holiday Tango Weekend in 2021 was a lot of fun. It was a pleasure to attend the workshops of the talented instructors, and the milongas had great energy. The performances by all of the guest artists were amazing, but Hugo and Celina's performance was particularly remarkable. I'm looking forward to attending the festival again this year!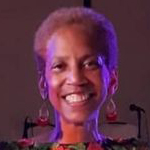 LORENA DUMAS-GUNTNER
Louisiana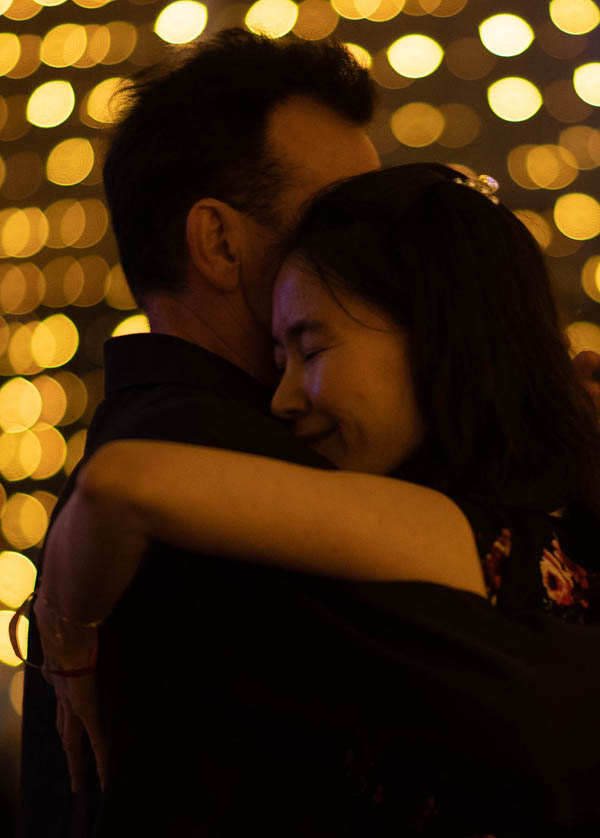 Be a Sponsor and get your VIP passes FREE

December 8th, 2022 @ 8:00 pm

the Sokol A. Center at 7448 Greenville Ave, Dallas Texas.