Hugo & Celina
Celina​ ​Rotundo​ ​and​ ​Hugo​ ​Patyn​ ​are​ ​Argentine​ ​Tango​ ​dancers,​ ​masters,​ ​and​ ​choreographers who​ ​dazzle​ ​the​ ​world,​ ​both​ ​on​ ​stage​ ​and​ ​in​ ​every​ ​class​ ​or​ ​workshop​ ​they​ ​teach. They​ ​possess​ ​an​ ​especially​ ​particular​ ​connection​ ​and​ ​style,​ ​making​ ​them​ ​first​ ​class​ ​dancers with​ ​an​ ​extensive​ ​dance​ ​background.​ ​They​ ​have​ ​danced​ ​in​ ​diverse​ ​places​ ​of​ ​the​ ​world, presenting​ ​challenging,​ ​intense​ ​and​ ​sensual​ ​choreographies​ ​with​ ​history. As​ ​instructors,​ ​they​ ​have​ ​initiated​ ​and​ ​inspired​ ​hundreds​ ​of​ ​students​ ​around​ ​the​ ​world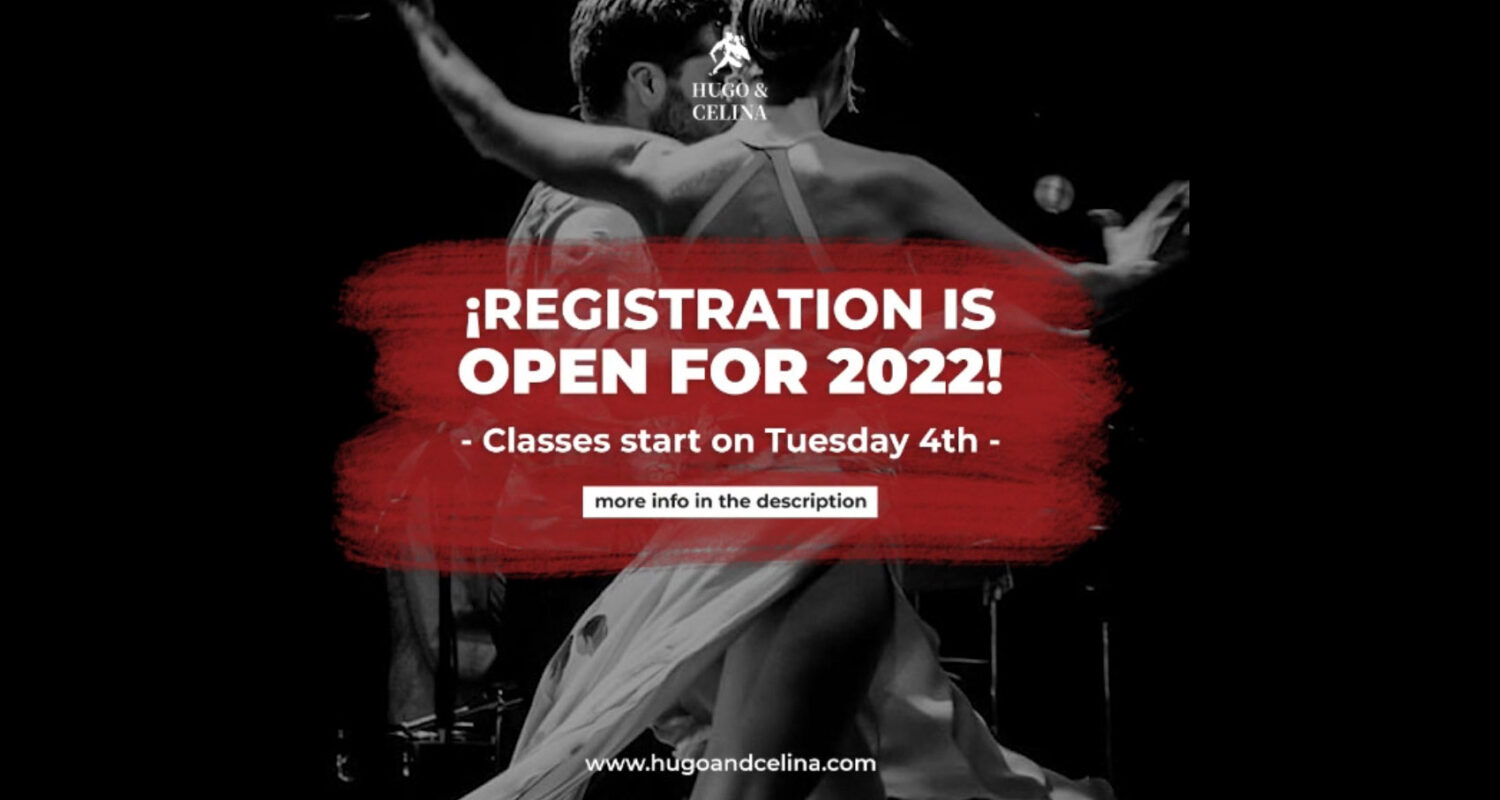 Since COVID-19 affected our activity we have decided to do our classes on our Facebook page and give everyone the opportunity to access Tango through us.
In this way, our Tango family continues dancing and practicing from their homes to return when this ends with all the passion.
We know how difficult this time has been for everyone, especially those of us who carry out an activity like ours, we have opened an account for everyone who decides to collaborate with a donation and help us continue with these open and free classes.
We want to thank each of you and tell you that thanks to your support we will not give up!
With love.
Celina & Hugo
Desde que el COVID-19 afecto nuestra acitividad hemos decidido hacer nuestras clases en nuestra pagina de Facebook y brindarle la oportunidad a todo el mundo acceder al Tango a travez de nosotros.
Des esta forma nuestra familia del Tango sigue bailando y practicando desde sus casas para volver cuando esto termine con toda la pasion.
Sabemos lo dificil que este tiempo ha sido para todos en especial a los que realizamos una actividad como la nuestra, hemos abierto una cuenta para todos lo que decidan colaborar con una donacion y lograr ayudarnos a continuar con estas clases abiertas y gratuitas.
Queremos agradecerles a cada uno y decirles que gracias a su apoyo no nos daremos por vencidos!
Con amor.
Celina & Hugo