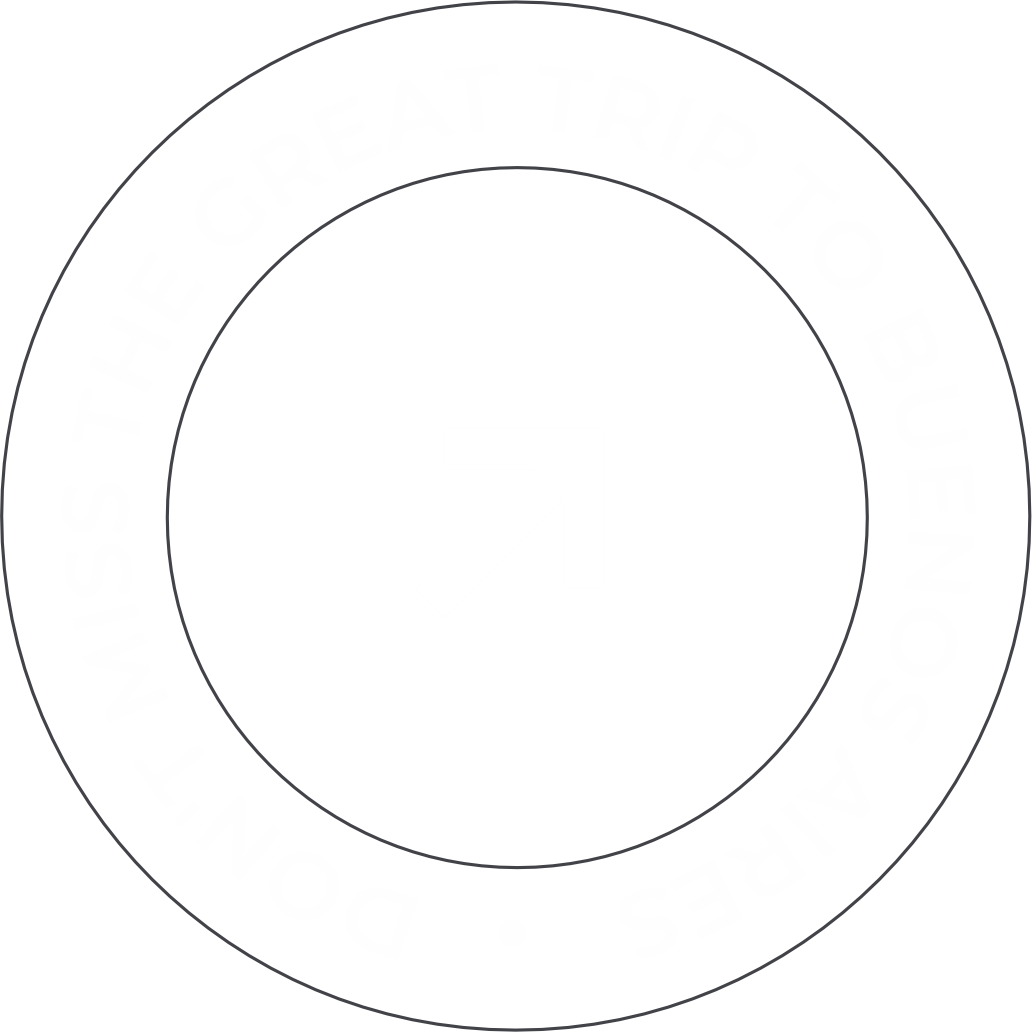 The main event
ABOUT SPRING TANGO
The Buenos Aires Spring Tango proposal invites you to let yourself be surprised by the magic of Buenos Aires.
During the day you will start with classes with special first-line teachers. Then you will visit some of the most wonderful mythical places in the city of Tango: the most famous Cafes, Iconic buildings, in San Telmo, Caminito La Boca, La Botica del Angel among others.
You will also visit the most important milongas on their strongest night, such as La Nacional, La Viruta, El Marabú, Gricel, Milonga a la Parrilla, El Beso, among others.
Surely you want to fill your collection of clothes and shoes, that's why you will be accompanied to exclusive shops so you can do your shopping at an incredible price!
One of the best things about Argentina is food and wine, that's why we want each meal to be special, so we will visit typical Buenos Aires restaurants.
You will have a special Intensive with C&H and invited BA Masters to share with all of you their movements, secrets, history and experience.
A trip that will enrich your dance, and will remain in your memory forever.
Here is a brief explanation of the events that will take place during your stay.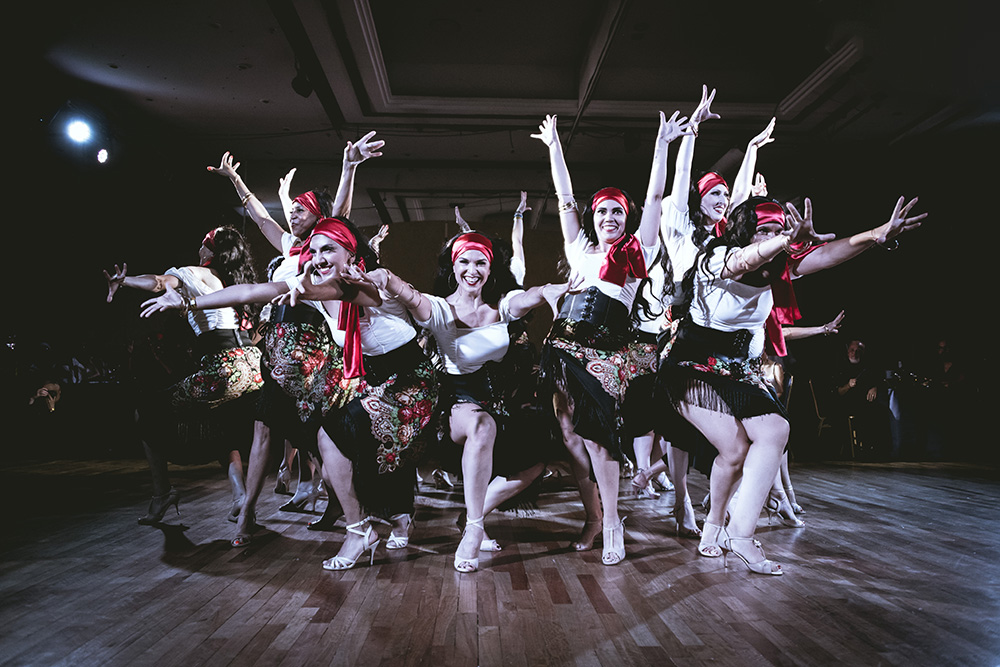 CITA
International Congress of Argentine Tango is Longest running tango event in the world. Since 1999, delivering a top-notch experience.
75 classes to choose from in 5 days. Advanced, Intermediate and Special Themes available. All classes under one roof.
2 Award Tango winner to "Mejor Festival" for two consecutive years (2018/2019). The event that changed forever the tango festival concept.
30+ couples of world acclaimed master teachers. That's 6 x more than any regular tango event around the globe.
4 Milongas with live music, costume party, fabulous DJ's and exhibitions by the best dancers. After party every night.
More than 4 of the top orchestras of the moment. Live, every night. In some cases, we might have more than 1 orchestra per night.
CITA is a festival that will be participating, but is a different organizers of the TS tour, so for that reasons requires different registration, please follow the steps below.
1 – Click the link below
2 – Use the code: CH24 to get the discount price
3 – Make your classes selection – include C&H classes in your selection.
BUENOS AIRES SPRING TANGO
Una noche con Amores Tangos
Come and live the experience of sharing an exclusive night with the members of the Amores Tangos Orchestra.
Nicolas, Juan, Negro and their director Jose among others, open the door of their home for us in a very intimate recital, wine tasting and a snack.
Dance, music, friends and Tango bring us together in a unique night.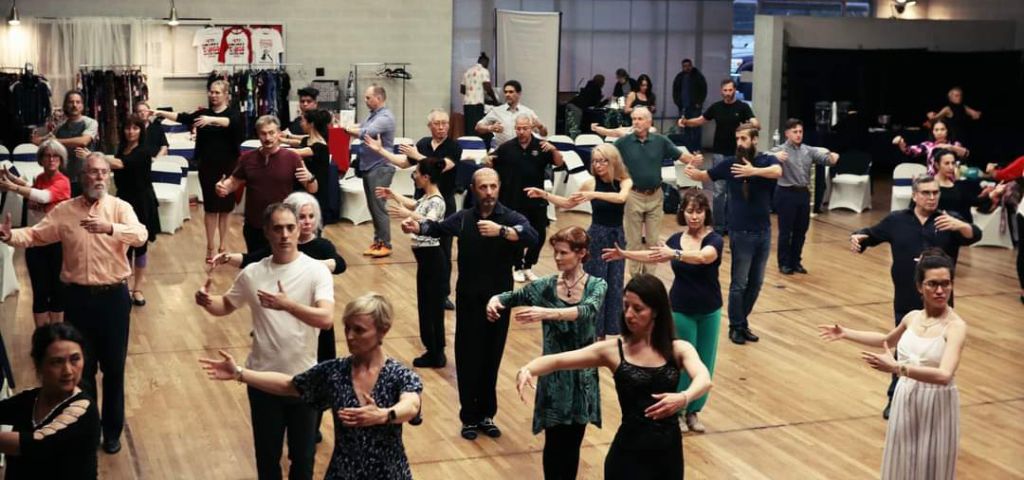 Celina & Hugo Special Seminars and Guest Maestros
Celina & Hugo Intensive will have the participation of the Great Alejandra Mantiñan, Aoniqen Quiroga, and Nito Garcia. It proposes more than 12 hours of classes, deep sensory work, personal technique, partner technique, milonga codes , Tango history and much more.
With more than 30 artists from different parts of the world, in the historic Coliseo Theater in the city of Zárate, an incredible production of Music, Dance and Poetry. 
International Tango Show brings together various artists from Dallas, San Francisco, Kentucky, New Orleans, Washington, Miami, Germany, Mexico, the Philippines, Ireland and Japan. The International Tango Femme Team, Stage Tango Group and local artists will be part of this great show that will have only one function. 
An amazing live Tango orchestra to complete this great evening together with a famous Tango singer.
Under the direction of world-renowned dancers and choreographers Celina Rotundo & Hugo Patyn.